PNL Cards​
PNL cards are a new feature that makes it easy to view your trading gains or losses on a Profit & Loss card.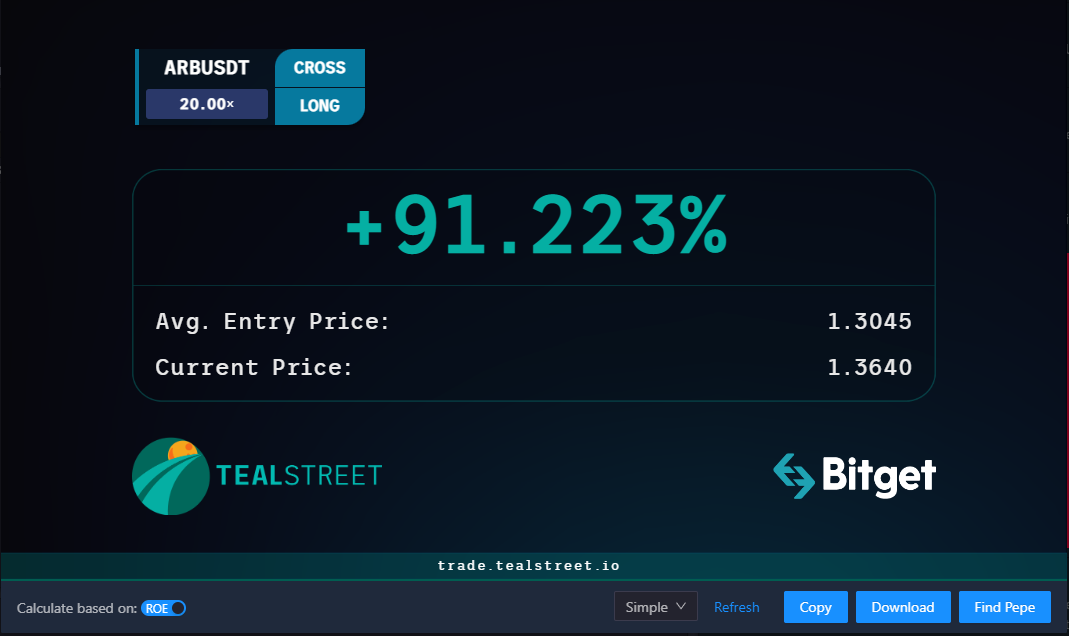 Overview​
The PNL card is a powerful tool that helps you track:

The leverage used as well as the direction of your trade
The price at the time of the snapshot
Your gains or losses
This gives you a shareable at-a-glance view of how your trades are performing which is great for self journaling and sharing with your friends.
---
Generating a PNL Card​
To generate a PNL card, you need to have a trade open. Once a trade is open you can click the indicated pop-out button under Unrealized PNL display.

This will open a new window with the PNL card. You can then click the "Generate PNL Card" button to generate the card.
Detailed explanation

1. Calculate position based on ROE or ROI.

2. Which theme style to use for the card (Seasonal options are temporary)

3. Refresh, Copy, Download, and Find Pepe. These can be utilized to customize, download, or copy the image to clipboard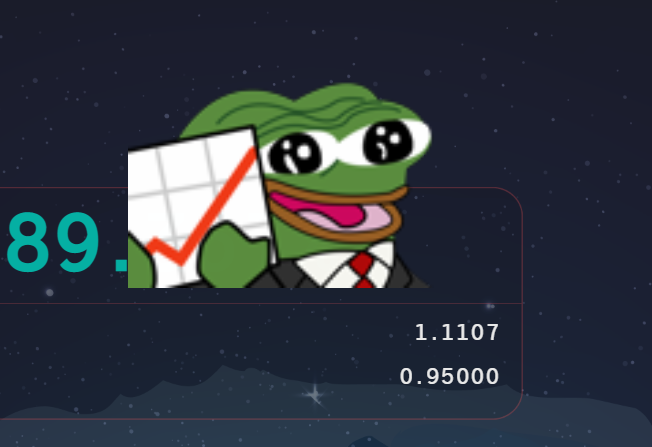 note
You can adjust the size and position of your pepe by dragging the edges of the pepe's border
---
Examples​
Examples

1. Simple design with a pepe and using ROE for calculation

2. Original design with an extra large pepe and using ROI for calculation